COVID-19 has had a devastating impact on the small business community. We at Zak & Zu Marketing are thankfully able to remain open for business (operating remotely) and to help support other businesses through this difficult time.
On this page, we highlight some of the ways we are striving to support small businesses using our expertise in digital marketing, and we have also compiled a list of COVID-19 related resources for small business owners.
FREE 1-on-1 advising for Bay Area small business owners & marketers
One of the best things we can all do to contribute right now is to shop local. Nothing can strengthen our communities more than our own actions!
In order to support our own local small business community, we are offering a limited number of FREE advising sessions for San Francisco Bay Area businesses.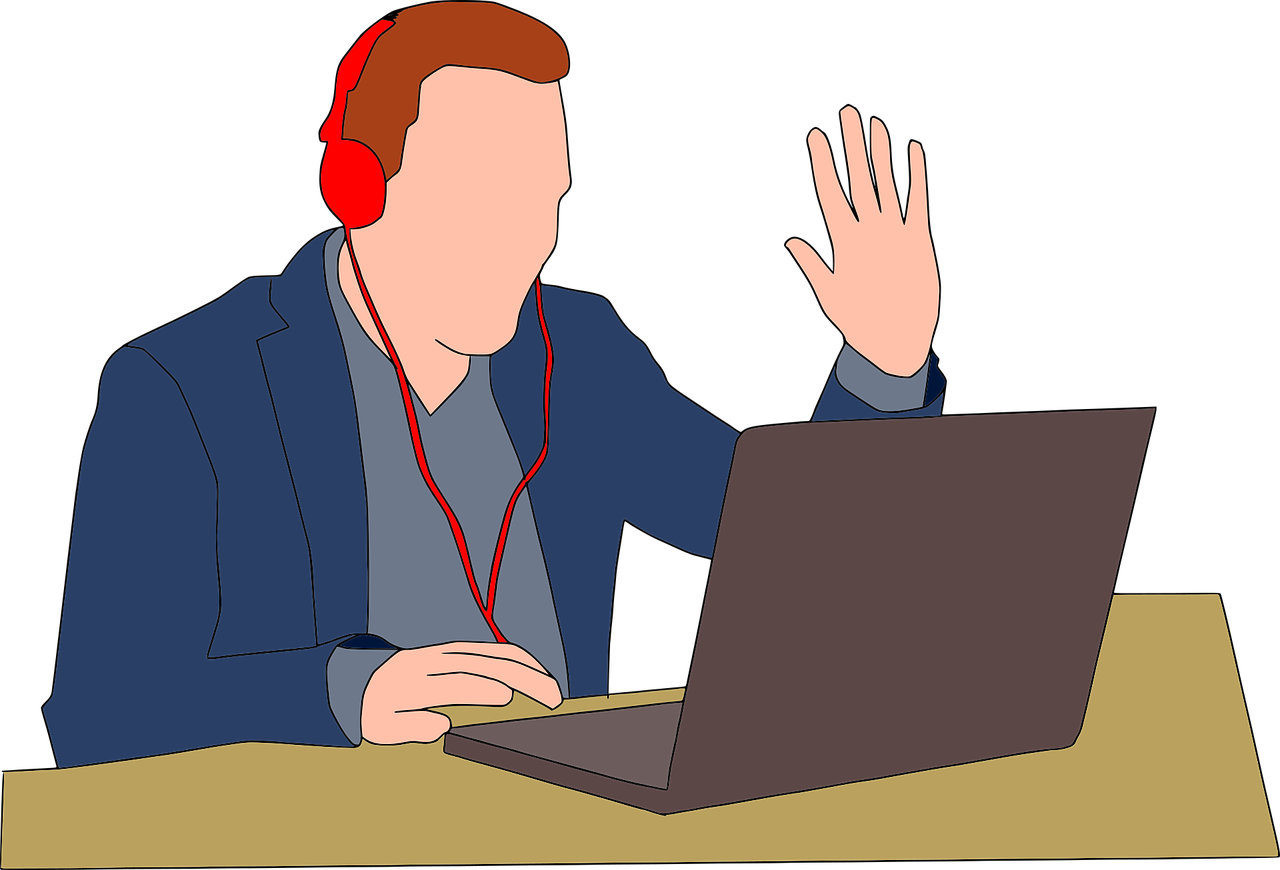 These sessions provide an opportunity for highly impacted local small businesses to join us for a 1-on-1 session (over email, phone, social media, etc.) to discuss strategies for how they can leverage digital tools to adapt to this new business environment that we face. We can treat this as a Q&A, brainstorm, troubleshooting session, or whatever will best serve your needs during this time.
Examples of possible discussion topics:
How to transition from cancelled in-person events to virtual events
Best practices and tips for embracing a remote work culture
Engaging with customers on social media
Paid advertising (Google, Facebook, etc.) as a way to increase traffic
… and more.
To ensure personalized attention, we must limit the number of these advising sessions that we can offer.
If you would like to participate, please submit your request here.
A tiny bit of financial relief to help weather the storm
(This next offer is not limited to the Bay Area but rather open to ALL small businesses throughout the United States)
Although necessary to protect public health and safety, the strategy of ordering "non-essential" businesses to shut down temporarily – coupled with the policy of social distancing – has resulted in significant financial stress for business owners and employees alike. This is particularly troublesome for small businesses, who typically don't have large cash reserves or parent companies to lean on while trying to weather the storm.

To do our part to help – a very small gesture – we at Zak & Zu Marketing are taking a pay cut. What that translates into is a 10% discount on Zak & Zu's digital marketing services for all small businesses throughout the United States.
This discount is available to new as well as existing clients. And we're making it as seamless as possible for you: There's no promo code to enter… no offer you have to mention… The discount will be applied automatically to your account. For existing customers, that means you'll see a line item on your next invoice showing a 10% discount.
Links to additional resources
Federal Coronavirus Small Business Assistance
The CARES Act establishes several temporary programs including the Paycheck Protection Program, Economic Injury Disaster Loans, and an Emergency grant of $10,000 to SBA EIDL applicants.
https://www.sba.gov/funding-programs/loans/coronavirus-relief-options
Federal Income Tax Filing and Payment Deadline Extension
July 15, 2020 is now the federal tax return filing deadline. To find out if your business has more time to file or pay state and local taxes this year, check with your state tax agency.
https://www.taxadmin.org/state-tax-agencies
State and Local Assistance
States are adding relief programs to help local businesses. Your governor's website should contain information about programs available in your area.
https://www.nga.org/governors/addresses/
Facebook Small Business Grants Program
Facebook has announced that they will be offering up to 30,000 eligible small businesses $100 million in cash grants and Facebook advertising credits.
https://www.facebook.com/business/boost/grant
Google Ad Credits for Small and Medium-sized businesses
Google is providing $340 million in ad credits worldwide, and SMBs who have been active advertisers since the beginning of 2019 will see a credit appear in their Google Ads account.