Your customers are searching online.
Help them find you with SEO.
Search Engine Optimization (SEO)
Your customers are searching online. Help them find you with SEO.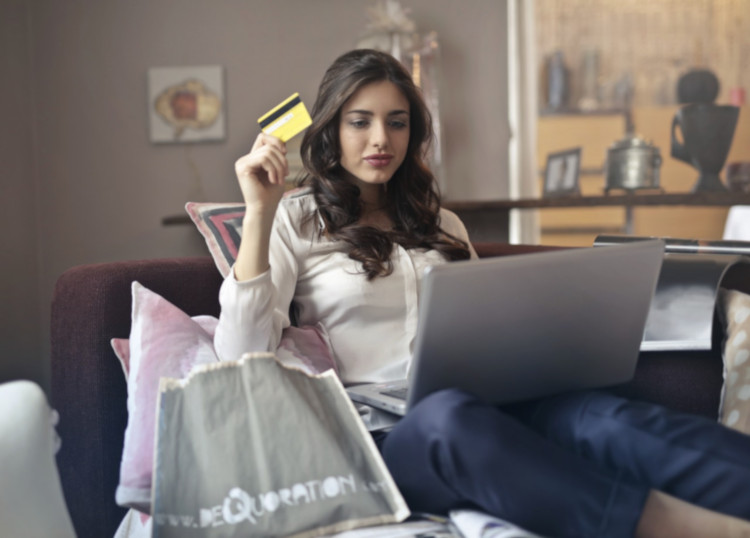 Why SEO?
The first thing that most people do when they have to research or buy something is… Google it. In fact, 93% of online experiences now begin with a search engine.
What is SEO?
Search engine optimization (SEO) is a set of strategies that help maximize the chances of your business being found online. Google is the most used search engine, so many people target only that. Depending on your business, however, you may also need to pay attention to Bing, Yahoo, Apple Maps, Yelp, Amazon, Etsy, and others.
How we optimize your business
for search engines
Comprehensive SEO services with flexible options
We begin with a complete SEO audit — analyzing your keywords, meta tags, content, links, page load speed, and more — to identify the best ways to improve your visibility in search engines.
2.  Strategy + Action Plan
After the SEO audit, we provide you with an SEO strategy and action plan that is personalized to your specific goals. You can choose to focus on short-term quick-fixes and/or a more long-term SEO strategy.
You can carry out the SEO strategy/ recommendations yourself if you'd like, or we can do it for you. We also offer ongoing SEO support (blog writing, tracking and reporting, etc.) and training if needed.
Picturelab | Mountain View, CA

"We hired Zak & Zu to help us with our SEO. Zuhayr provided an SEO strategy that was comprehensive, detailed and very doable… His proposed solutions were on-target, highly organized and easy to understand. After implementing many of his suggestions, our impressions improved by almost 1,000% within 6 months!"
Alex Park
Managing Director
Our SEO services at a glance
Comprehensive SEO audit
Keyword research
On-page SEO, off-page SEO, and technical SEO
Local SEO (citations, cleanup, Google Posts, etc.)
Copy writing and content creation
Training for in-house marketing teams

Hourly consulting sessions

Leave us a short message, and we'll get back to you within 24 hours
We're based in the
San Francisco Bay Area