Bay Area digital
marketing agency
We help you thrive with a killer digital strategy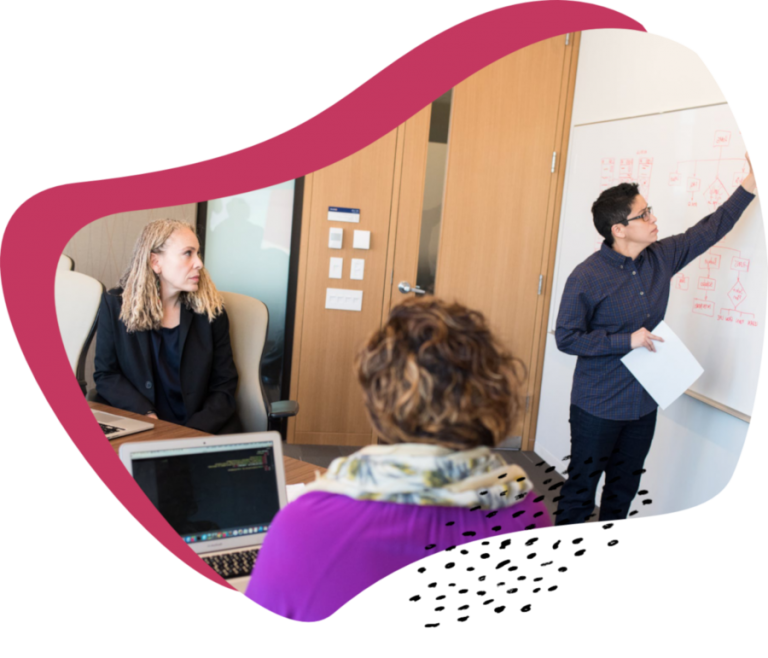 We help you thrive with a killer digital strategy

We use proven digital marketing strategies to help you reach your goals. Our core strengths include:
From paid search (Google) to paid social (Facebook), e-commerce (Amazon), direct buys, and more – we can help you get in front of your customers wherever they spend time online.
Not all leads are ready to become customers right away, and not all customers return without continued effort. Use email marketing to nurture your relationships.
Bring customers to you, with the content they want. From an informative blog or webinar to convincing case studies, videos, and brochures — make content your strongest asset.
Problems we can help you solve:
Our clients love us and we think you will too
Creator School | Palo Alto, CA

"I am just starting a small business and have been so pleased with Zak and Zu's work. Zuhayr listened carefully to my business goals and personalized his support to meet my budget and needs—explaining our strategies each step of the way. He is not just a marketing expert, but a mentor for small business owners!"
Tarn Wilson
Owner
Picturelab | Mountain View, CA

"We hired Zak & Zu to help us with our SEO. Zuhayr provided an SEO strategy that was comprehensive, detailed and very doable… His proposed solutions were on-target, highly organized and easy to understand. After implementing many of his suggestions, our impressions improved by almost 1,000% within 6 months!"
Alex Park
Managing Director
Odiyan Retreat Center | Cazadero, CA

"Zuhayr listened carefully to what we needed and asked good questions to help us zero in on areas we were unclear about in design and content. He had organized lists of tasks for us and offered suggestions that matched our 'look' and goals. Highly recommended."
Leigh Deering
Project Coordinator
We are an independent digital marketing agency with a small but mighty team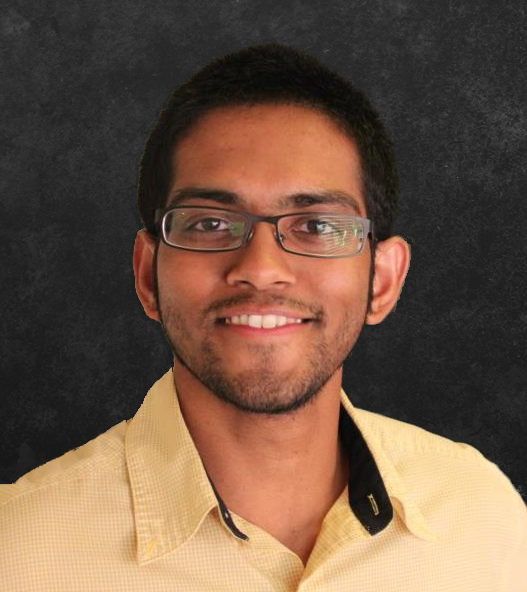 Hello and Welcome!
My name is Zuhayr Mallam. I founded Zak & Zu Marketing in 2017 with the goal of helping businesses and nonprofits take advantage of the latest digital marketing strategies to grow their sales, get new leads, generate awareness, and more. Since then, we have had the privilege of working with some amazing people and organizations from the San Francisco Bay Area all the way to Queensland, Australia.
Leave us a short message, and we'll get back to you within 24 hrs
We're based in the
San Francisco Bay Area