We're a Bay Area digital marketing agency that is devoted to
your

success
We are a team of digital marketing experts who are dedicated to YOUR success
We use proven digital marketing strategies
to help you reach your goals
Bring customers to you, with the content they want. From an informative or entertaining blog to a convincing case study or web copy — make content your strongest asset.
Search Engine
Optimization (SEO)
Your customers are searching online. Help them find you with SEO. From keyword research to optimizing your website code, SEO can drastically improve your online visibility.
Not all leads are ready to become customers right away, and not all customers return without continued effort. Use email marketing to nurture your relationships.
Our customers love us, and we think you will too
"I am just starting a small business and have been so pleased with Zak and Zu's work. Zuhayr listened carefully to my business goals and personalized his support to meet my budget and needs–explaining our strategies each step of the way. He is not just a marketing expert, but a mentor for small business owners!"

– Owner of Creator School
Palo Alto, CA
We are an independent digital marketing agency
with a small but mighty team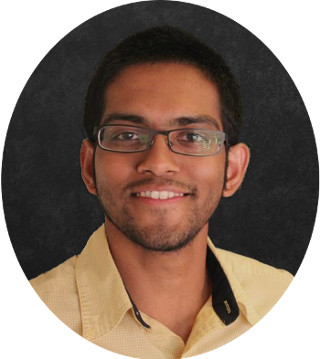 My name is Zuhayr Mallam. I started Zak & Zu Marketing in 2017 with the goal of helping businesses and nonprofits take advantage of the latest digital marketing strategies. Since then, I have had the privilege of working with some amazing people and organizations from the San Francisco Bay Area all the way to Queensland, Australia.
The "Zak" in Zak & Zu Marketing is Zakiyya Rosebelle, our graphic design expert. She is also the founder of Sweet Little Luxuries and Happy Rosy Day.
We pride ourselves in taking a partnership approach to our work: we get to know your business and your goals, and we treat them like our own. Since we are an independent digital marketing agency without a parent company or investors to worry about, we focus on obsessing over our customers instead.

Leave us a short message, and we'll get back to you within 24 hours
hello@zakandzu.com
San Francisco Bay Area