Nurture your customer relationships
Nurture your customer relationships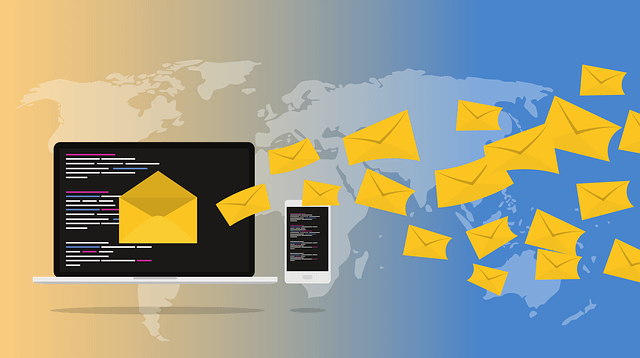 From nurturing a lead who isn't quite ready to purchase yet to developing relationships with existing customers so that they keep coming back and refer their friends, email marketing can be a powerful addition to your digital marketing strategy.
Find your audience
To succeed at email marketing, you should start with a high quality email list containing people who care about what you offer. If you already have a list, we'll help you segment it so that you reach the right people with the right message. If you don't have a list yet, we'll help you start building one.
Personalize your message
The days of sending the same generic emails to all of your customers are over. Thanks to email marketing software like MailChimp, you can now easily send customers invidualized messages that better suit their needs.
Leverage the power of marketing automation
This is an advanced email marketing strategy that helps make your email campaigns easier and more effective by using technology to automate repetitive tasks. One example of marketing automation is the email drip campaign. You create a series of emails, and the software delivers them based on how recipients engaged with each previous email. This is a great strategy for lead nurturing, onboarding new customers, and winning back old customers.
We help set you apart from the junk with quality email campaigns that convert. Our email marketing services:
email newsletters, email drip campaigns, automated welcome emails, email template design, copy writing, email strategy, email analytics, contact forms for your website, email software setup, email CRM integration, compliance with GDPR and federal CAN-SPAM laws
Leave us a short message, and we'll get back to you within 24 hours
We're based in the
San Francisco Bay Area