Bring customers to you with content they want
Bring customers to you with content they want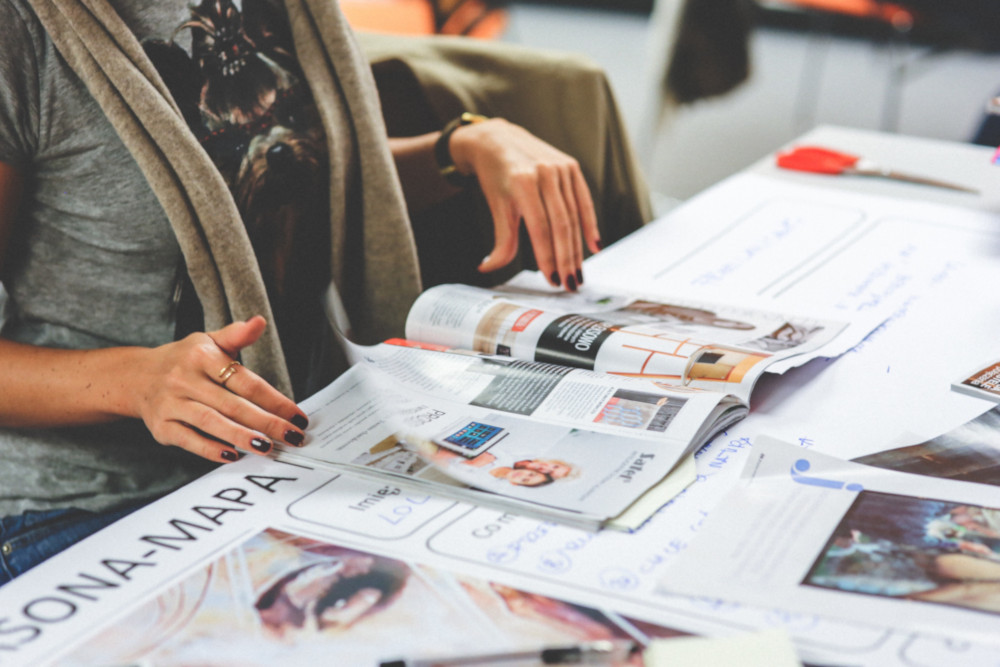 Content marketing is about sharing free content that provides value to your customers and actually makes them want to engage with YOU.
→ We can help you build a content marketing machine including blogs, webinars, videos, case studies, podcasts, white papers, eBooks, and more.
Wait… FREE?
Giving away your expertise for free may seem counterintuitive, but it helps bring potential customers TO YOU and specifically those who are actively searching for information about a problem that your product(s) or service(s) can help solve. So, what you're actually doing is driving very affordable leads into your sales funnel!
Irrelevant ads get ignored,
great content gets noticed
People get bombarded by hundreds of ads every day, and it's becoming very easy to ignore them — especially thanks to online ad blockers and the death of 3rd party tracking cookies. But more people than ever are searching online for "how to ____". By providing original content that fills in that blank for them, you can recapture your audience's attention and build long-lasting relationships.
Develop an awesome content marketing strategy with the help of a professional content marketing agency
Content marketing begins with an understanding of your customers and what problems they are trying to solve. We do in-depth research that leads to a personalized content strategy for your business. Then comes the fun part: creating outstanding original content that will get noticed. Next we publish the content and promote it (using SEO, social media, advertising, and other relevant channels) to ensure a wide distribution. The last, and most important, step is engaging with your audience – replying to comments, having followup conversations, and ultimately winning new customers.
Leave us a short message, and we'll get back to you within 24 hours
We're based in the
San Francisco Bay Area