Showcase your brand, engage visitors, grow your business
Showcase your brand, engage visitors, grow your business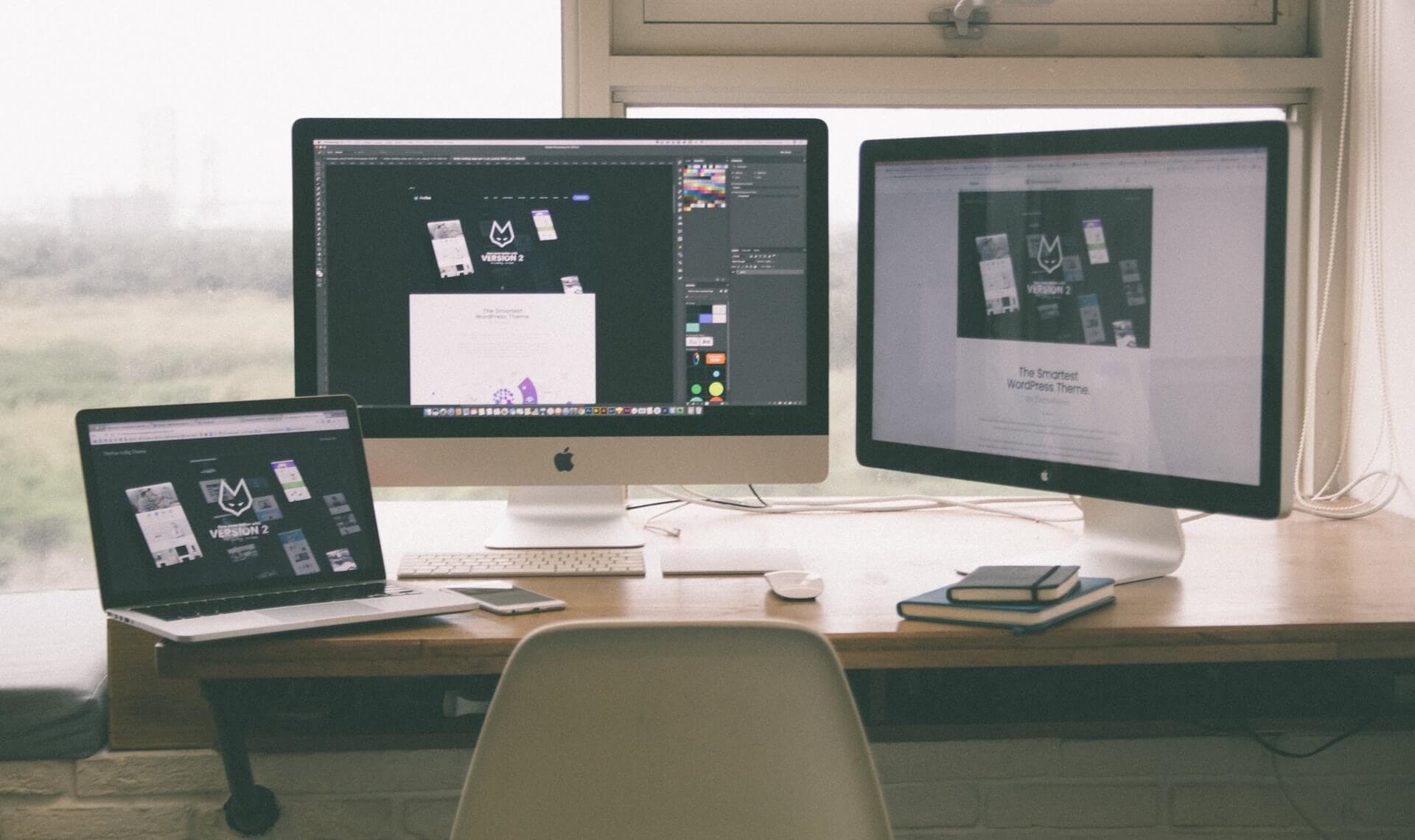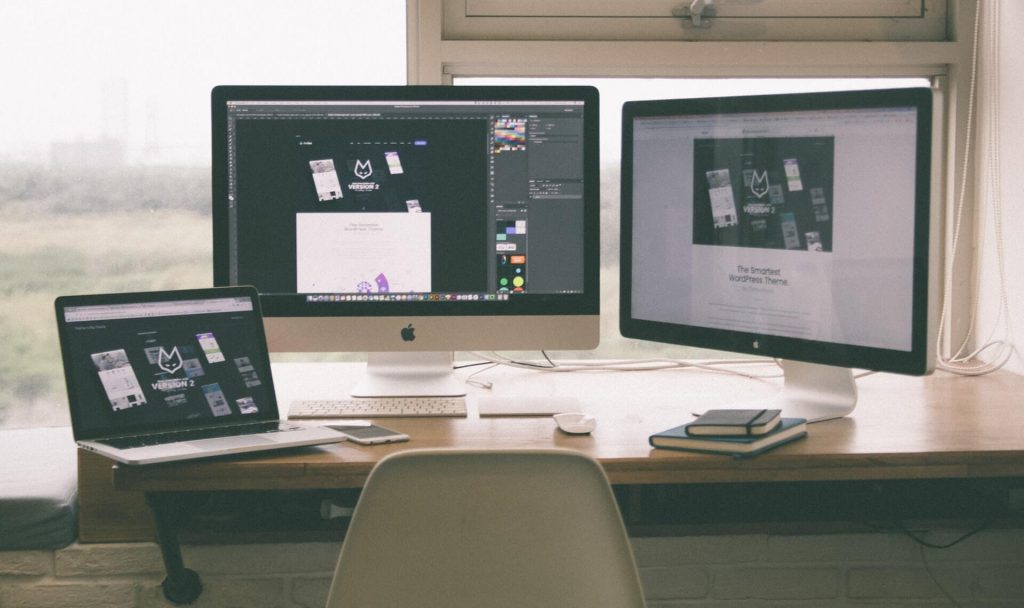 Your website is the face of your business and your greatest marketing asset. Ensure you make a great impression, with a website designed by Zak & Zu Marketing.
Make your brand shine
You only get 50 milliseconds to make a great impression
Strong design and compelling content are critical to a successful website. But it can be difficult to pick out the right elements and tie them together seamlessly. We'll work with you to craft your narrative and showcase your brand in a captivating way through the words, colors, images, themes, and motifs on each and every page.
Drive business results
The average website conversion rate is only about 2% but the most successful businesses optimize their sites to be much higher
It's not enough to have a website that only looks good. Your site also needs to be thoughtfully optimized to drive conversions—whether that's getting visitors to make a purchase, sign up for a free trial, join your mailing list, etc. We
apply data-driven conversion rate optimization (CRO) strategies to ensure your website generates meaningful engagement and drives leads and and sales
.
Look great on every device
Nearly 50% of all web browsing happens on mobile devices
Ever visited a website on your phone, only to be greeted by distorted images and tiny text that's barely legible? Not a great user experience, is it? Worse, that can lose you customers! 
Zak & Zu will
ensure your website is mobile-responsive and provides a world-class experience across devices.
Get found in Google search
93% of all internet traffic comes from a search engine

We don't just specialize in web design services. We are also SEO experts and ensure that your website is built from the ground up with SEO best practices in mind. That means your customers can find you on Google more easily.

Tap into the power of a modern CMS
32% of websites run on WordPress
We'll build your website using a powerful content management system (CMS), WordPress, equipping you with a rich set of tools that make marketing and managing your business a breeze. With this robust and user-friendly foundation, your team can add/edit content, manage orders, and more without having to code or worry about technical details. That means more time to focus on what matters to your business.
Please submit the following form, and we will reach out to you within 24 hours to discuss how we can help with your web design needs.